Miniature AC servomotor with high torque and high-resolution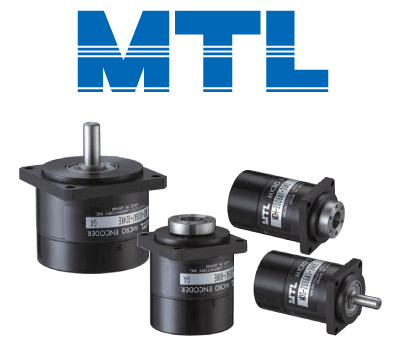 Delivering a lineup with a wide range of application options of compact high-performance next-generation servo motors with built in encoders.

Features
• Built-in high performance encoder that enables direct fine positioning from resolutions of 1 arc-sec.
• Delivers high torque using high performance magnets and high density winding technology.
• Delivers small size with the motor and encoder designed as a single unit.
• Able to bear large loads directly through the use of a high stiffness bearing.
• Able to support hollow shaft structures.
• Customized designs are supported to suit our customer needs.
Line Up
MDS-13 series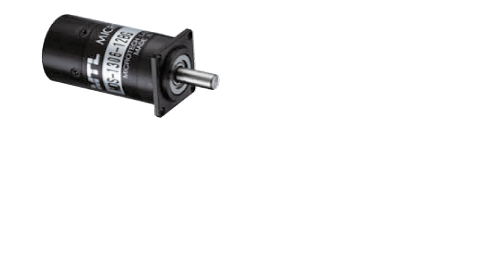 Body diameter: 13mm
Body lenght: 26 / 32 / 38mm
Max torque: 7 / 15 / 25mN・m
Max speed: 3000rpm

MDS / MDH-20 series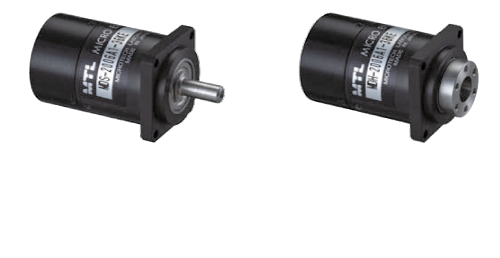 Body diameter: 21mm
Body lenght: 32 / 38 / 44mm
Max torque: 40 / 90 / 130mN・m
Max speed: 3000rpm
Max resolution: 72,000P/R, 18bit
Hollow diameter: 2.6mm (MDH type)

MDS / MDH-30 series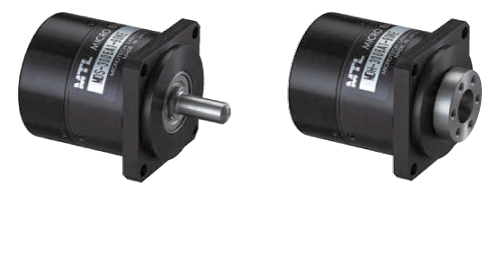 Body diameter: 30mm
Body lenght: 32 / 38 / 44mm
Max torque: 140 / 280 / 420mN・m
Max speed: 1000rpm
Max resolution: 108,000P/R, 19bit
Hollow diameter: 4mm (MDH type)

MDS / MDH / MDH(12)-40 series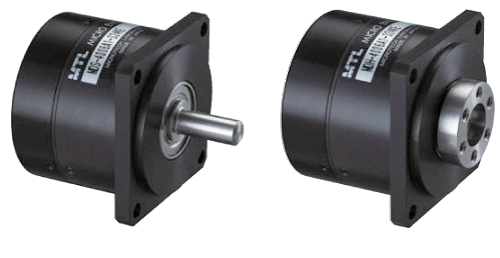 Body diameter: 40mm
Body lenght: 32 / 38 / 44mm
Max torque: 0.33 / 0.70 / 1.0 N・m
Max speed: 450rpm
Max resolution: 324,000P/R, 20bit
Hollow diameter: 6.12mm (MDH type)

MDH-70 series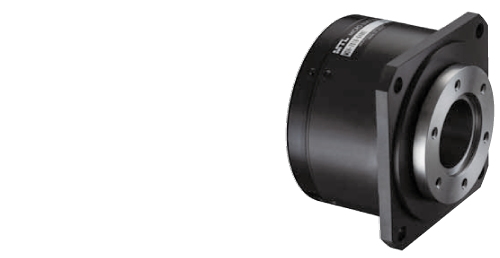 Body diameter: 70mm
Body lenght: 32 / 38 / 44mm
Max torque: 1.0 / 2.2 / 3.1 N・m (with DC48V drive)
Max speed: 200rpm
Max resolution: 648,000P/R, 21bit
Hollow diameter: 25mm (MDH type)

Case